Coordinators meeting i Girona 2023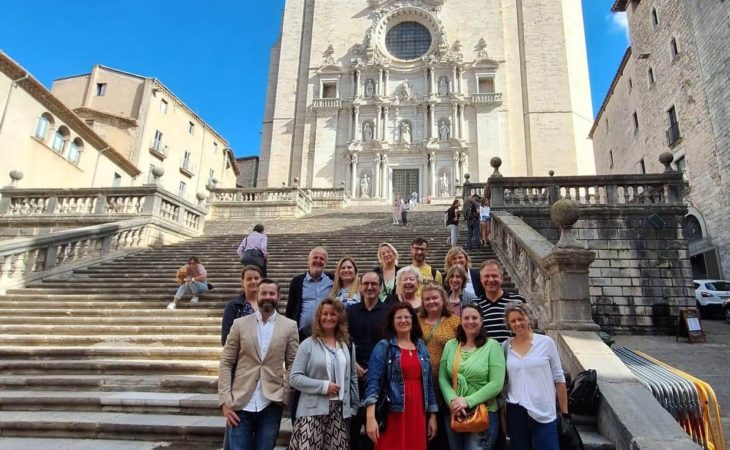 In the end of October, all the coordinators from the SocNet98 network was meeting in Girona – Spain, hosted by the University of Girona. Situated in the old and wonderful town of Girona, the plan for IUW 2024 was worked on, and the long term strategy for SocNet98 agreed upon. The next year IUW will […]
In the end of October, all the coordinators from the SocNet98 network was meeting in Girona – Spain, hosted by the University of Girona. Situated in the old and wonderful town of Girona, the plan for IUW 2024 was worked on, and the long term strategy for SocNet98 agreed upon.
The next year IUW will be in Odense – Denmark, Jihlava – Czechia and Leuven – Belgium. You can read more about the topics of the IUW's at this webpage.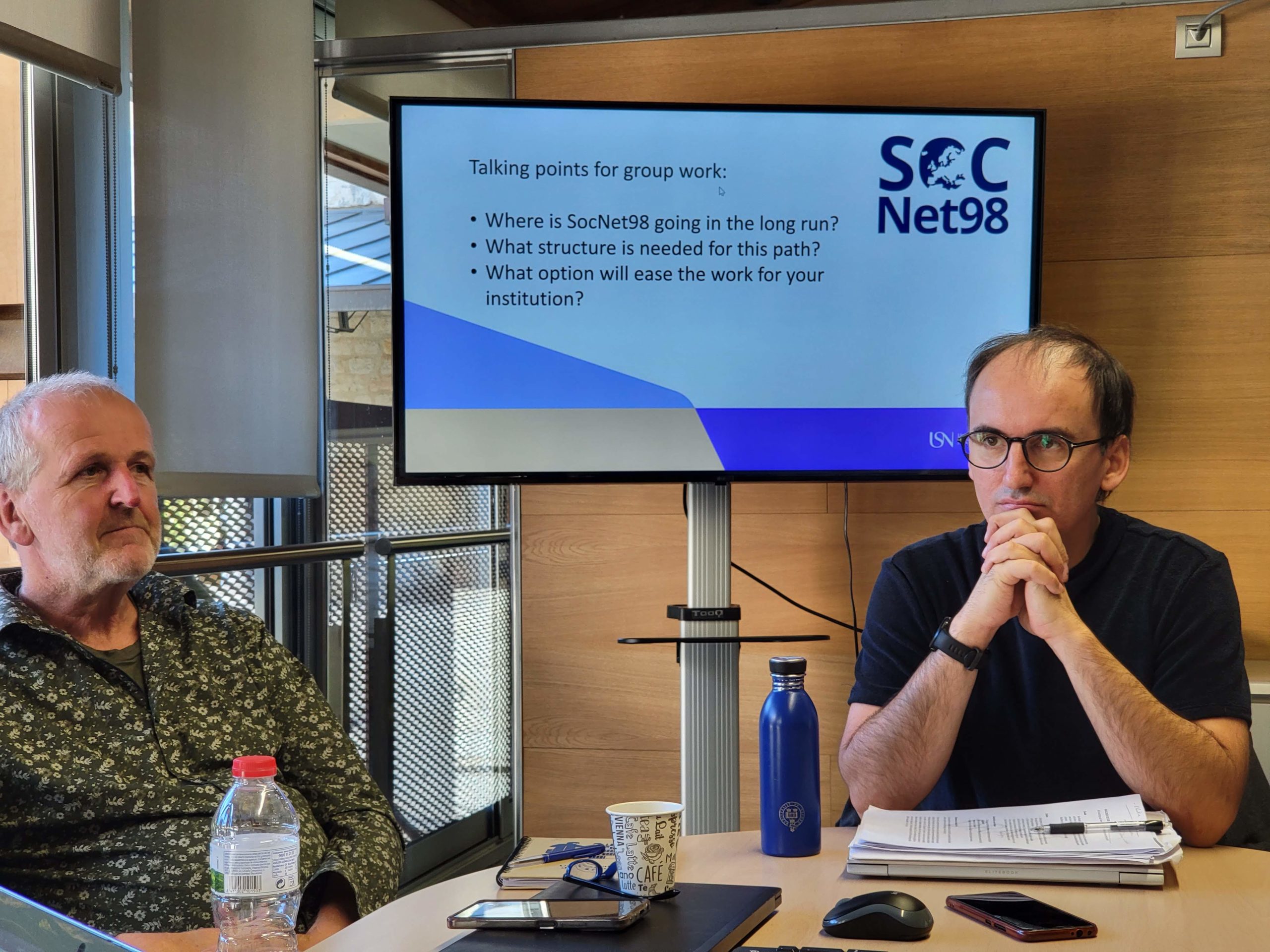 During the coordinators meeting there was also the topic of the long term strategy of SocNet98. As a big network, with a lot of active partners that has more and more students that wants to travel abroad in short term mobility, we need to see to the future for how we are situated to handle this.
One of the outcomes of the meeting was the appointment of an advisory board for the network that is going to be a working group thought the year and to prepare the next years IUW's