2023
Emnden, Linz and České Budějovice invites to IUW April 17-21th
Emnden, Linz and České Budějovice invites to IUW April 17-21th
University of Applied Sciences Emden-Leer :
"Supporting Families, Children and Youth in their Environment"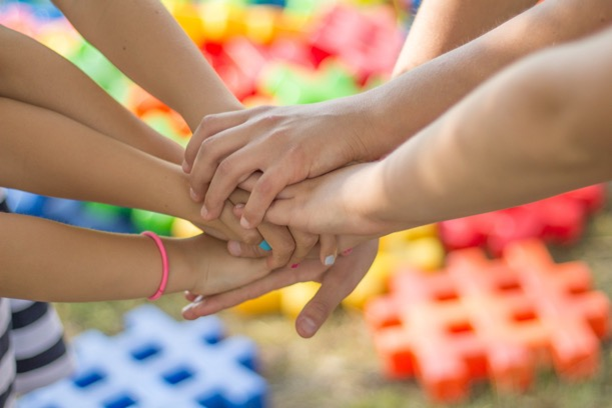 Child and family care, youth welfare and youth work are main foci of the B.A. study programme of Social Work in Emden.
Presentation:
University of Applied Sciences Upper Austria –Linz:
"Participation in Social Work"
Participation means the involvement of individuals, groups and communities in decision-making processes which affect them directly or indirectly.

Clients of social work are often people who are marginalized and excluded from several areas of life such as housing market, labour market or political participation. They are also different forms and levels of participation for clients as service users within social organisations.
Participation is about recognizing the right of clients to be involved. It means moving from doing services "to" people to doing things with them. Participation does not exclude the need for support. It concerns the matter how the support is provided and should increase the autonomy of service users.

Teachers and students are invited to show different forms of exclusion and inclusion concerning clients of all areas of social work in their countries and present concrete examples of participation practices in social organizations and demonstrate the benefits and added value of participation for all stakeholders in the field of social work.
University of South Bohemia –Ceske Budejovice:
"Social Work and its Diversity"
Mobility and Social Work
Evidence Based Social Work
Green Social Work and Community Social Work
Medical Social Work